We're on a mission to alter your perception of SEO.
KY Creatives is a value-driven, SEO Agency that is dedicated and driven to empower our customers and be there for them 24/7.
Our vision is to help ambitious business owners grow their businesses and generate more profits by driving web traffic, building awareness about the brand, connecting customers, and building lifelong relations.
We execute our ideas form the start to finish.
KY Creatives is currently maintained by incredibly creative individuals! – We make certain that every component of the online and mobile app solution we produce reflects the user experience and the values of the firm's success!
Bringing New Solutions and
Ideas for Your Business
Website Design & Development
Read Our Latest Tips &Tricks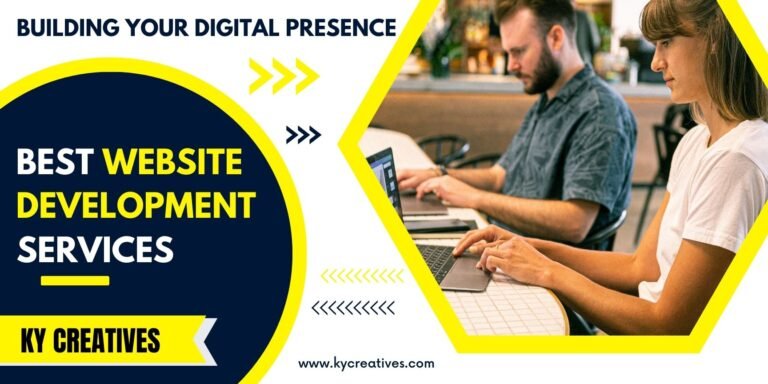 In today's digital age, having a strong online presence is vital for the success of
Read More »
We are here to help your business grow
Need IT Solutions for your Business